Your margaritas should be frosty, not your freezer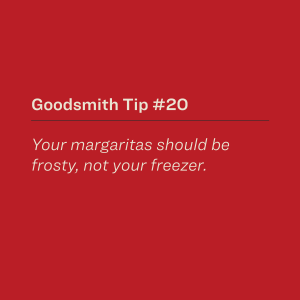 Nobody likes a frosty freezer. Having too much or too little food in your freezer can affect airflow and contribute to the development of frost. You can keep freezer burn at bay by allowing a bit of space along the ceiling and walls of your freezer when placing food inside.
Need an extra hand around the home? Give us a call. We're here to help with your Houston-based home care and repair tasks.