Four around-the-home new year's resolutions to make in 2021
December 31, 2020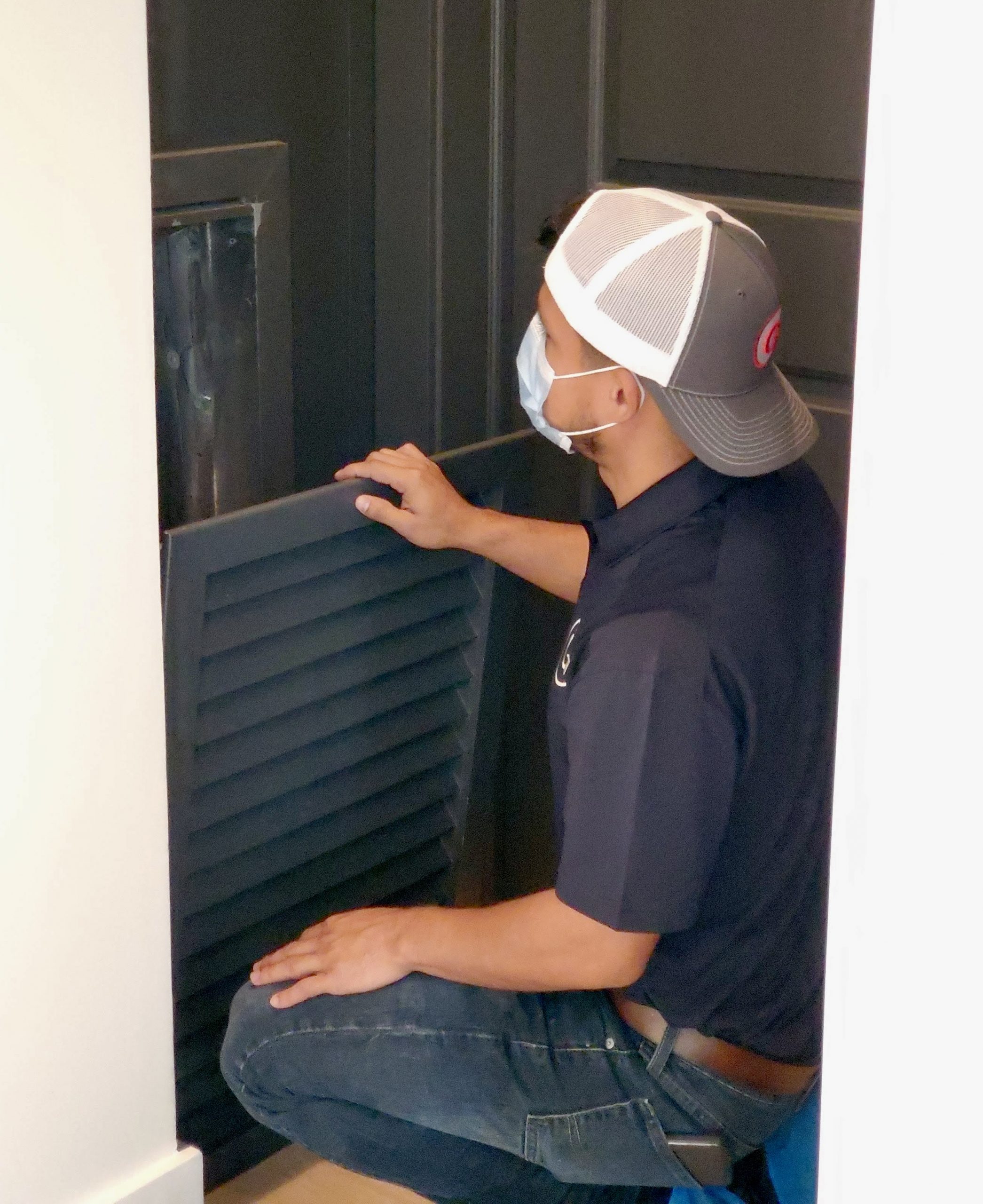 2020 may not have been the year many of us expected, but we hope yours contained at least a few bright spots. Now, with 2021 around the corner, it's time to turn our attention to a tradition that even COVID-19 can't dampen: new year's resolutions.
Last year's resolutions may not cut it this time around (so much for traveling more!). Instead, why not focus your 2021 resolutions on the place you know best: your home? With most of us continuing to spend the majority of our time at home, there's never been a better opportunity to make sure the space around you is in top shape.
Kick the new year off right by committing to these four simple resolutions. Your home will thank you!
1) Change your HVAC filters on schedule. It's an easy job that's even easier to put off … but waiting too long to change your filters forces your AC unit and heater to work harder. That means higher electricity bills — so if saving money is also on your list of resolutions, you'll want to take note. Change your filters at least once every three months to keep your HVAC system running strong all year long.
2) Change your smoke and carbon monoxide detector batteries every 12 months. Changing batteries is another task homeowners often procrastinate on. We get it — no one looks forward to dragging a ladder from room to room to access each smoke and carbon monoxide detector. Still, this is one to-do you absolutely can't put off. It's a critical way to keep your family and home safe. You'll be glad you did it!
3) Clean out your dryer vent once a year. We see a lot of clogged dryer vents on the job, and trust us — they're not pretty. As lint builds up over time, it clogs the dryer exhaust vent and prevents that air from being properly directed outside. This doesn't just compromise the performance of your dryer; it also poses a serious fire hazard. At least once a year, take the time to thoroughly clean your dryer vent. Make sure to disconnect your dryer first, then use a long lint brush to clean out the duct and the wall vent. You'll be surprised how much lint you'll trap in the process — and by how much better your dryer will work afterward!
4) Flush your hot water heater annually. Water heaters are often out of sight, out of mind … at least until they break. Sediment and mineral buildup can do a number on your heater over time, so flushing it out at least once a year is key to keeping yours running properly. Every heater is different, so consult your owner's manual before you attempt to flush it. Regular maintenance will keep your water heater working long into the future.
As you make that list of resolutions to start the year, don't forget about your home. These four tasks are simple but effective ways to keep your home safe and your appliances running properly.
And, if one of your New Year's resolutions is to save time, why not consider giving us a call? We can take care of these maintenance tasks, along with many more. Schedule a walk-through to get started.