Six ways to get your home ready for the holidays
November 24, 2020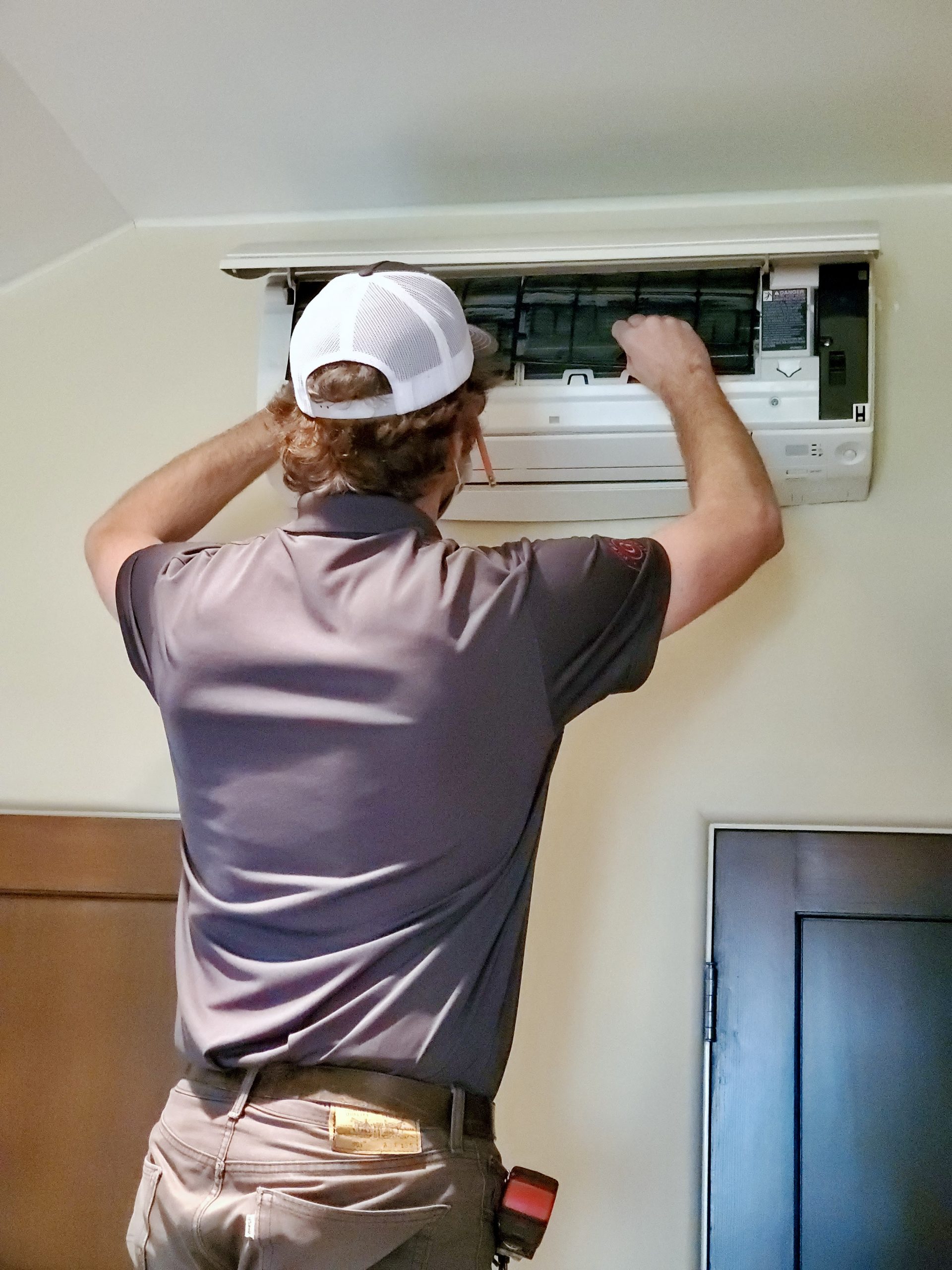 For many people, the holidays are all about two things: family and food! But this year, your holiday festivities may look a bit different than usual. Whether you're hosting a small gathering with close family or having a quiet holiday on your own this year, your home will set the tone for your celebration. Keep it clean and comfortable by following these handy tips:
Change those HVAC filters. Now more than ever, you'll want to ensure the air inside your home is as clean as possible. Regularly changing your HVAC filters can prevent the spread of dust and allergens throughout your home – while helping your heating and AC system run more efficiently and cost-effectively. While you're at it, check the heating now. Once cooler weather hits, you don't want to spend your holiday season frantically troubleshooting an HVAC issue.
Clean your stove's range hood filters. Doing a lot of holiday cooking? Chances are your exhaust fan filters are looking a little worse for wear. To combat grease buildup, slide them out and let them soak in a sink full of hot, soapy water. After a few minutes, give them a gentle scrub with a kitchen sponge or dish brush to remove the greasy residue that's accumulated over time. Dry them off and slide them back in the hood, and voila – it's like the mess never happened.
Make sure your dishwasher is draining and your disposal is functioning properly. Holiday dinners are not the time to discover your dishwasher is leaking or your disposal is backed up. Save yourself the headache and test them both now. For more tips on freshening up your dishwasher, check out our three-step guide.
Check your washroom plumbing. Entertaining guests this year? Double-check any guest bathrooms that don't see regular use. Run some water in the shower and the sink, and give the commode a flush to keep the traps full. (When the traps become damaged from lack of use, they can emit sewage odors into your home – and that's definitely not something you want to experience as you sit down to a holiday meal!)
Make sure your windows and doors are properly sealed. Drafty windows and doors can put a dent in your holiday spirit. Check the seals now so you can schedule a repair before any holiday guests arrive.
Deep-clean your patio furniture. One of the best parts of living in Houston is that even November and December can be outdoor dining season. This year especially, you may be considering moving your holiday meal from the dining room to the patio to allow a little more space between guests. Give your outdoor furniture a good scrub and spray-down to create the perfect setting for an al fresco feast.
This holiday season, we'll all be spending a little more time at home than usual. If your place needs some extra TLC, we're here to help. From changing filters to cleaning deck chairs, we can tackle your home's most pressing maintenance tasks. Get in touch to schedule a walk-through today.